2020.01.27
To customer who lives foreign country(海外にお住まいのお客様へ)
【Tailor Fukuoka Shinjuku Blog】
Hello everyone.
Thank you for reading Tailor Fukuoka blog.
This time,
I'd like to explain about shipping for
people who living foreign country.
First, we can ship a suit [jacket,coat, shirt and so on]anywhere
when the suit you have ordered is ready.
But shipping cost is differs
depending on your address.
So I recommend to decide budget
include shipping cost if you want us to ship.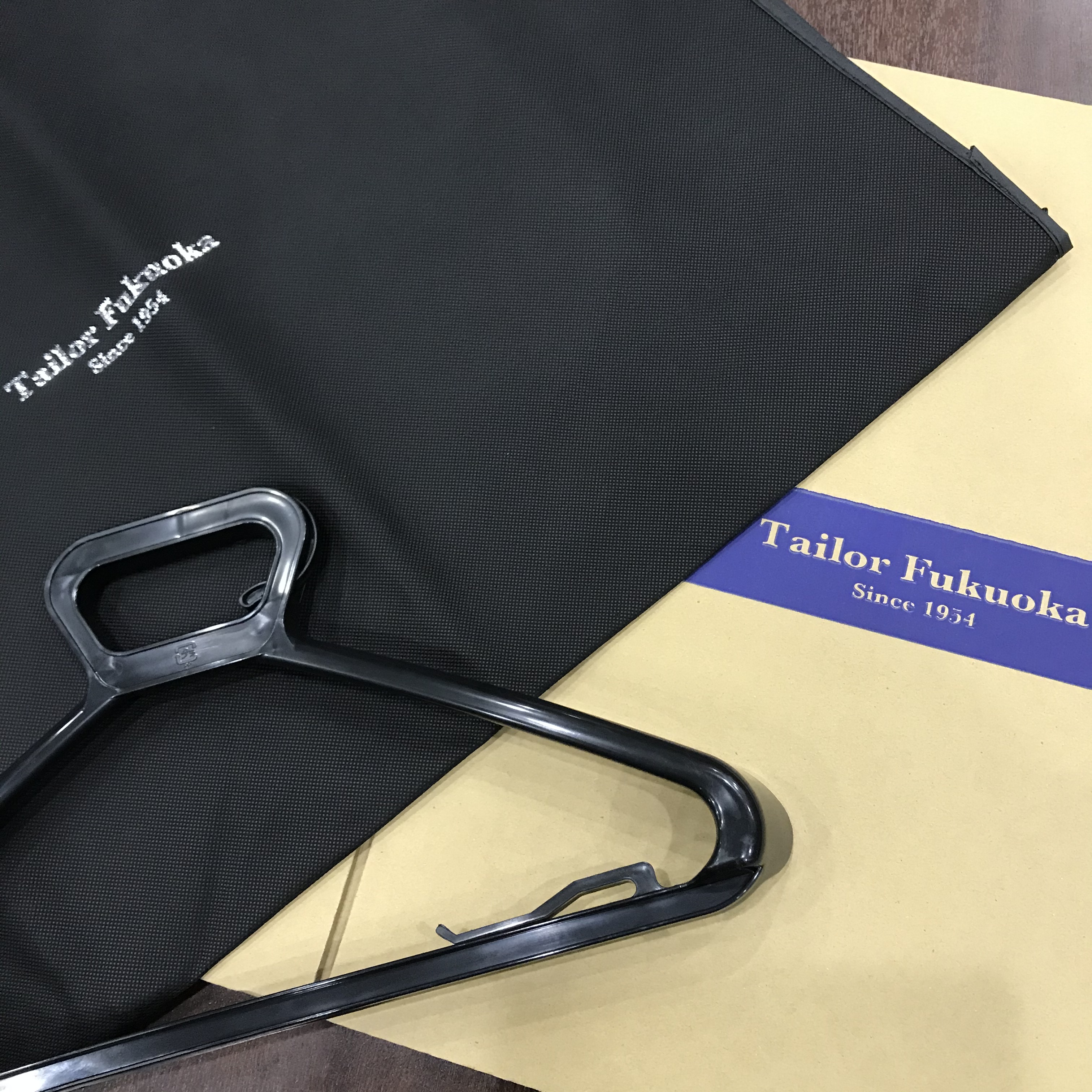 Second is about schedule of wearing suit.
Basically, it takes at least 45days or more
to ship from when a suit you have ordered.
↑[It depends on season]
If you have an opportunity to wear a suit,
I recommend to order as soon as possible.
And this month, our suit and jacket, tie,
pocket square is on sale.
Suit and jacket…10% off
Tie, pocket square…20% off
Sample suit, jacket, coat…30~50% off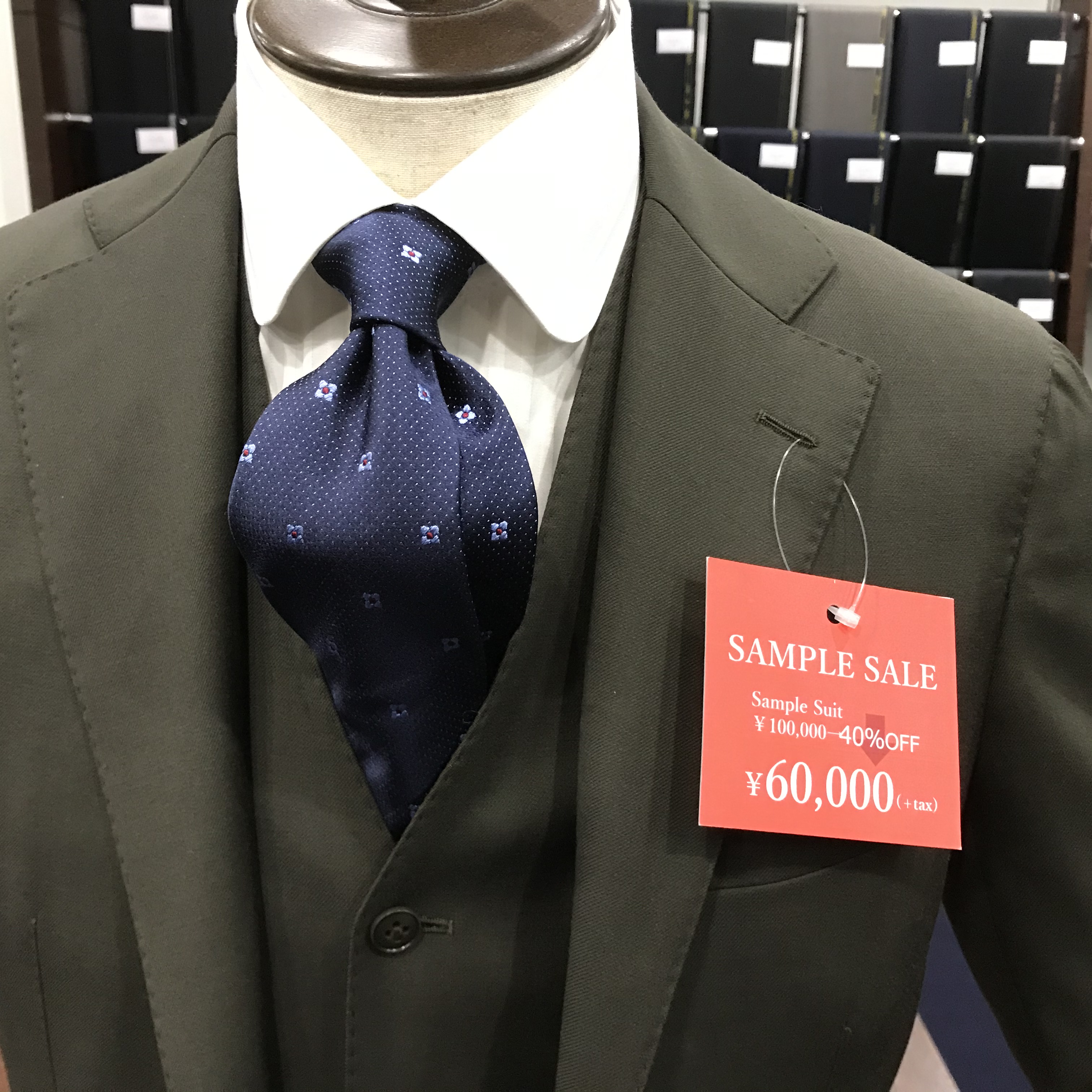 Would you like to order or purchase in the opportunity??
We're looking forward to see you.
Thank you.
Tailor Fukuoka Shinjuku store Takeru KATO